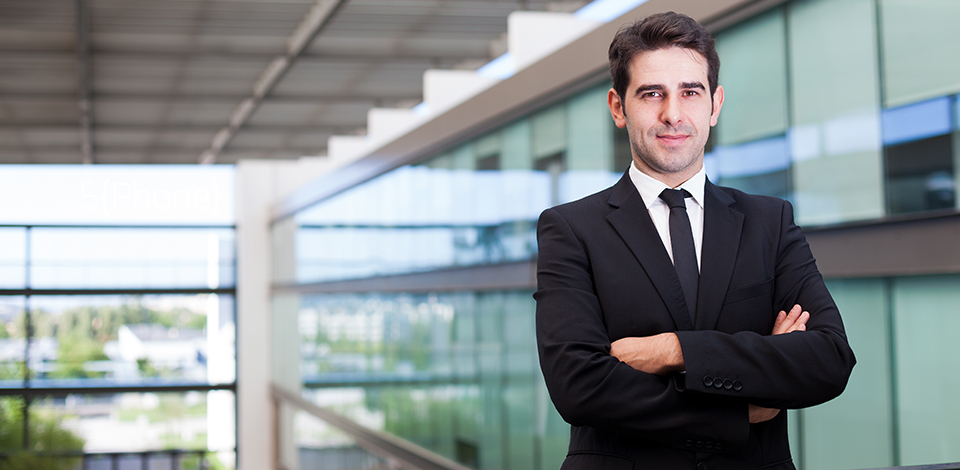 Don't Settle for Just Any Agency to secure your payments
Strategic Account Recovery
Although we are not a law firm, we have experienced collection attorneys on contract and they are ready to help you succeed. This is what makes Illinois Collections Inc the best in the business.
Clients are able to view documents received from and sent to debtors, follow court procedures (if applicable), see payments made and run disbursement reports. Clients can view their accounts and get status updates any time day or night.
Our team has collected countless receivables and helped hundreds of clients with accounts they once deemed uncollectable. From settlements and mediation to post-judgment enforcement, we go the extra mile to ensure your rights as a creditor are upheld.
Whether you are a judgment holder looking to collect, are a business owner with a unpaid account receivables, or just need a solid collection agency, we can help. Our team has years of experience.
Consultations & File Assessments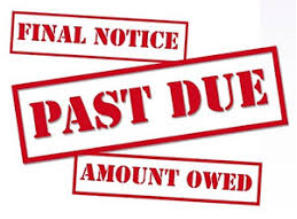 Creditor's Rights Advocates
Contact us today at (844) 950-3328 to set up a virtual appoinment where we will access your accounts and files. It could be the best business decision you'll ever make.